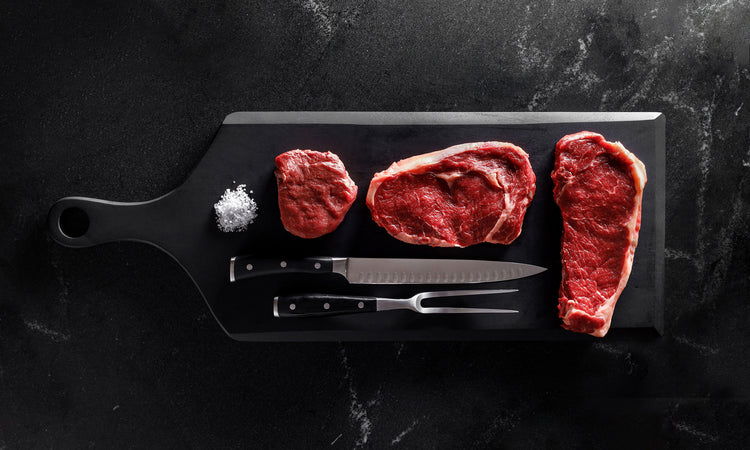 As down-home good as it gets.
At Gypsum Hills Natural, we're unapologetically nostalgic for the way things should be.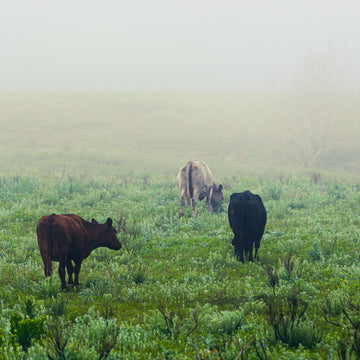 A smoother process.
We hand-cut every piece of Gypsum Hills Natural beef at our USDA-certified processing facility, Medicine Lodge Meat Co. Our ownership across every step of the process helps to ensure the highest quality and food safety protocols.
Right to your doorstep.
We package and ship directly from our processing facility to your door in Kansas. Reliably and on-time. Our partnership with eco-friendly packaging supplier Kodiakooler® means your meat box arrives cold, even when it's hot outside.
Purchasing fractional beef? We can even deliver whole, half, or quarter shares right to your front door in the metro Wichita area.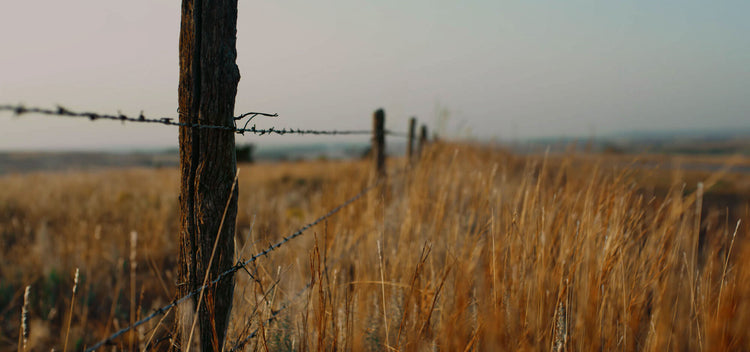 The heart of Gypsum Hills
Our grass-fed cattle are raised at Gypsum Hills Ranch, where animal welfare and high standards of care are top priorities. Where five generations of cowpeople have fostered respect for their land and the animals they care for.