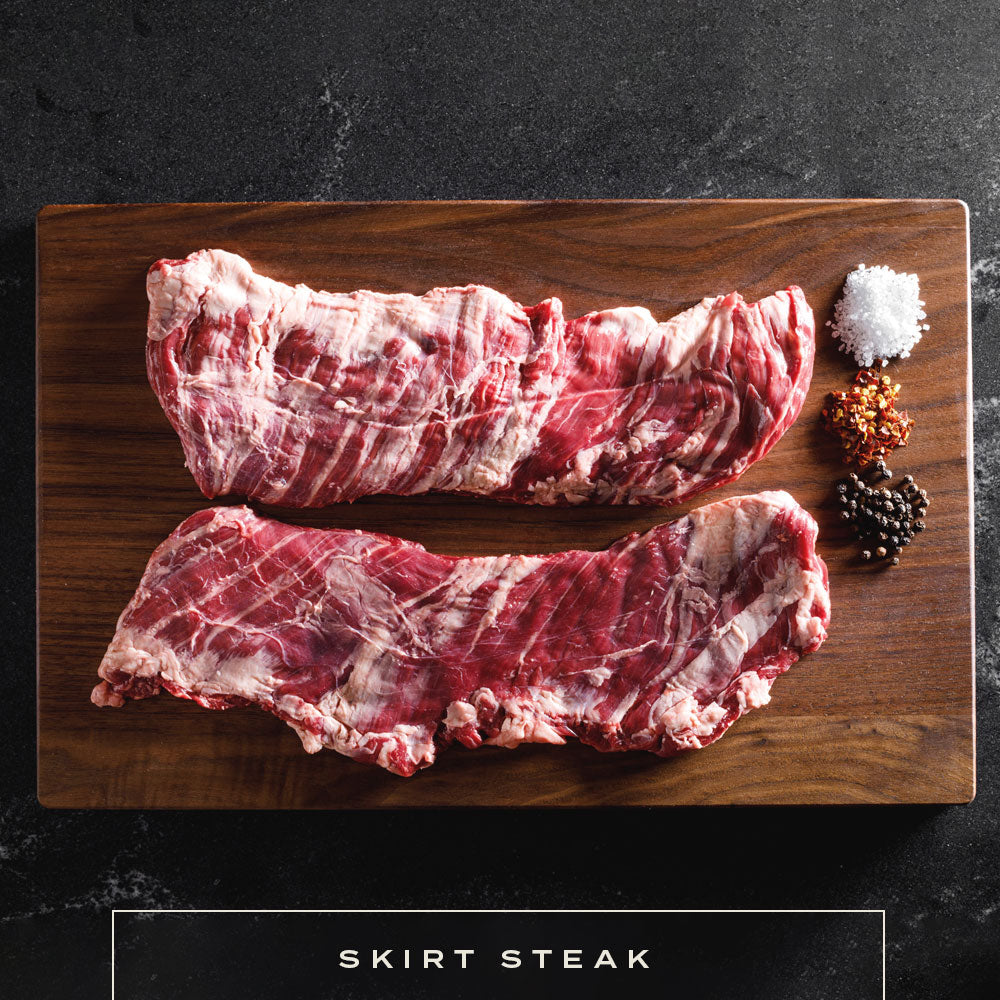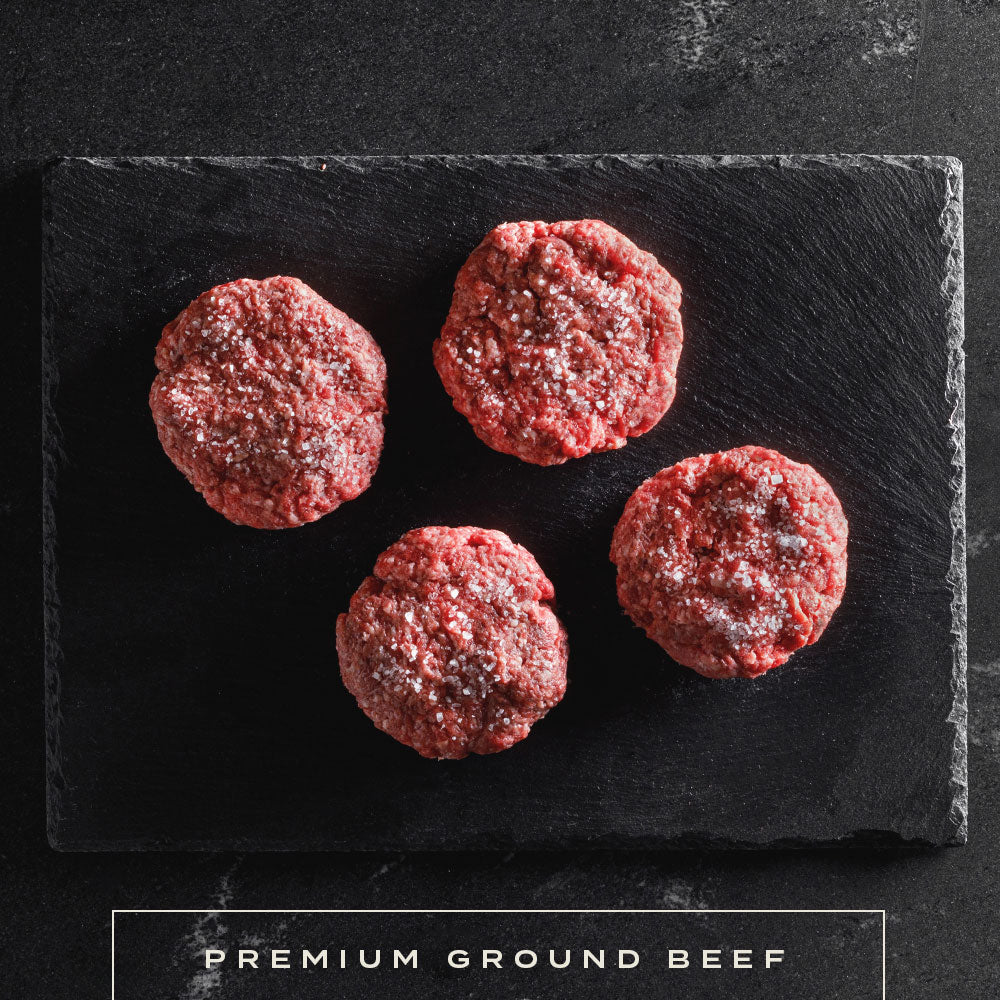 Sale price
$279.00
Regular price
$331.00
Additional pre-order discount of 15% will be applied at checkout.
Enjoy a variety of mouth-watering, expertly hand-cut steaks and premium ground beef in our Legacy Collection. Buy bundled to save and treat your self to some delicious down-home eating.
What's included:
2 x 16 oz. Ribeye Steaks
2 x 6 oz. Filet Mignons
4 x 12 oz. Sirloin Steaks
1 x 48 oz. Chuck Roast
2 x 8 oz. Short Ribs
5 x 16 oz. Ground Beef Packages
Why Gypsum Hills
Shipping & Returns
Naturally Healthier
Grass-fed beef is better for our earth and our bodies. Compared to grain-fed, grass-fed contains more Omega-3s, vitamins, and minerals that we need to stay healthy.
Tender, Juicy, Flavorful Beef
Chances are, you already know the difference tasting a grass-fed beef burger or steak. For us, grass-fed can't be beat.
Sustainably Packaged
Kodiakooler® insulated packaging keeps your beef cold during shipping. No worries.
Gypsum Hills Natural uses UPS for all on-line orders; we offer the following shipping options:
Free delivery on orders over $279
Flat rate delivery charge of $15 for orders between $150 and $278.99
Flat rate delivery charge of $20 for orders under $149.99
Orders will be packaged and shipped within 48 hours of order. Refunds are covered if the products are damaged, defrosted on delivery or are missing. For more information check out our full Shipping & Returns policies.
Shop our entire selection of
Curated Boxes